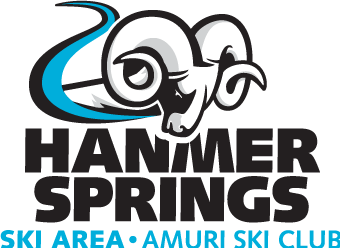 Welcome to your 2018 Amuri Ski Club
Membership Application.
IMPORTANT:
READ FIRST
* You will be required to
manually calculate your total to pay at the completion of the form, so note your totals as you go!
The Ski Club bank account details are supplied on the last page for direct bank deposit.
* Please refer to the pdf provided by Amuri Ski Club for full clarification of all Members subscription rates, levies and passes.
*Your total amount paid will be cross referenced with your answers in the form by us in the office. On your first day up the mountain you will have a membership form to sign for each member to complete process.
This is our first go at offering an electronic sign up, so we are crossing fingers that it does in fact make things easier for you! Thanks for your patience.
Cheers,
Your Amuri Ski Club Committee
info@skihanmer.co.nz
Start